Specializations
In addition to physical therapy, Synergy Texel offers a variety of other forms of movement therapies in a modern and comprehensive practice. We specialize in, for example, craniofacial therapy, aqua therapy, medical fitness, Ai Chi Fit and therapeutic climbing.
Medical fitness & rehabilitation
Fitness with personal guidance and attention to individual complaints and limitations.
Craniofacial therapy
Various health problems arise from the incorrect functioning of muscles, joints and nerves in the head, face and chewing system.
Aqua therapy
Aqua therapy is a physical therapy method in the water where gravity has less grip, making movement easier.
Ai Chi Fit
This therapy also takes place in warm water and is based on the movements and exercises of the Tai Chi method.
Therapeutic climbing
With therapeutic climbing, train your strength, coordination, flexibility and endurance.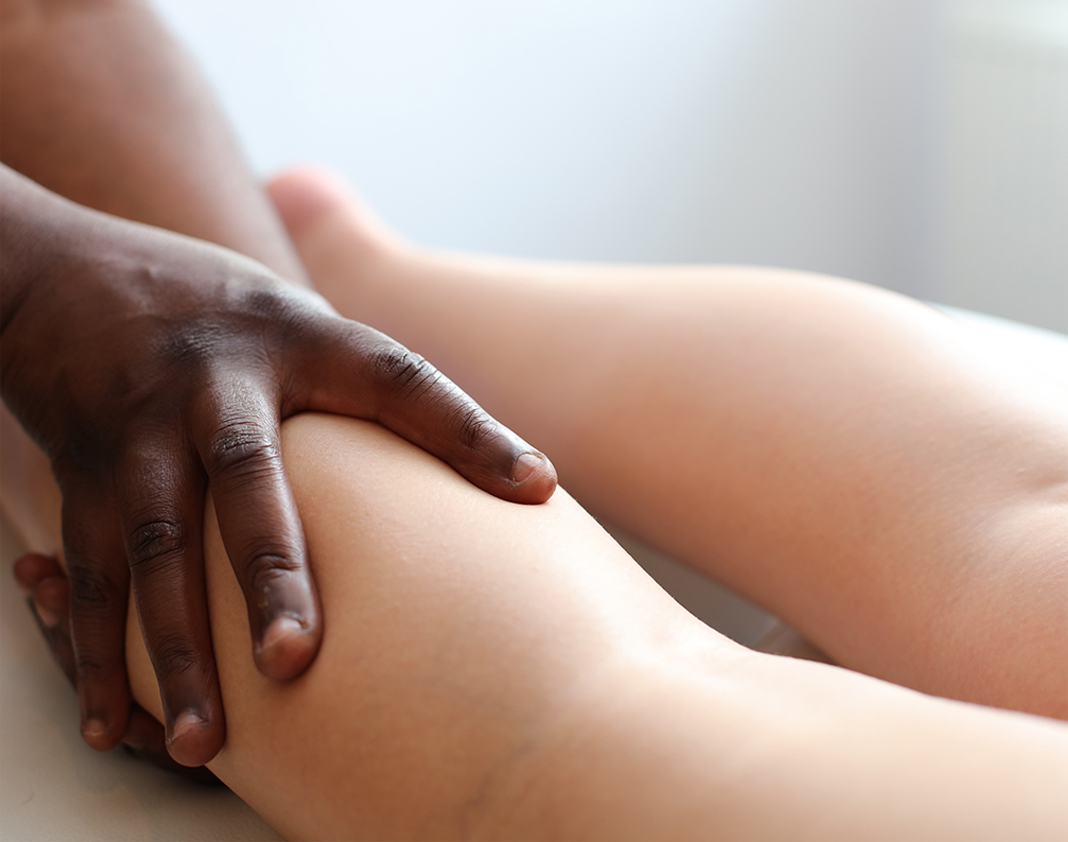 Sign up
Would you like more information or would you like to know if Synergy can help you? We welcome you to come and meet us. During an intake discussion and/or trial session, we will discuss options with you. Fill in the form below and we will contact you as soon as possible.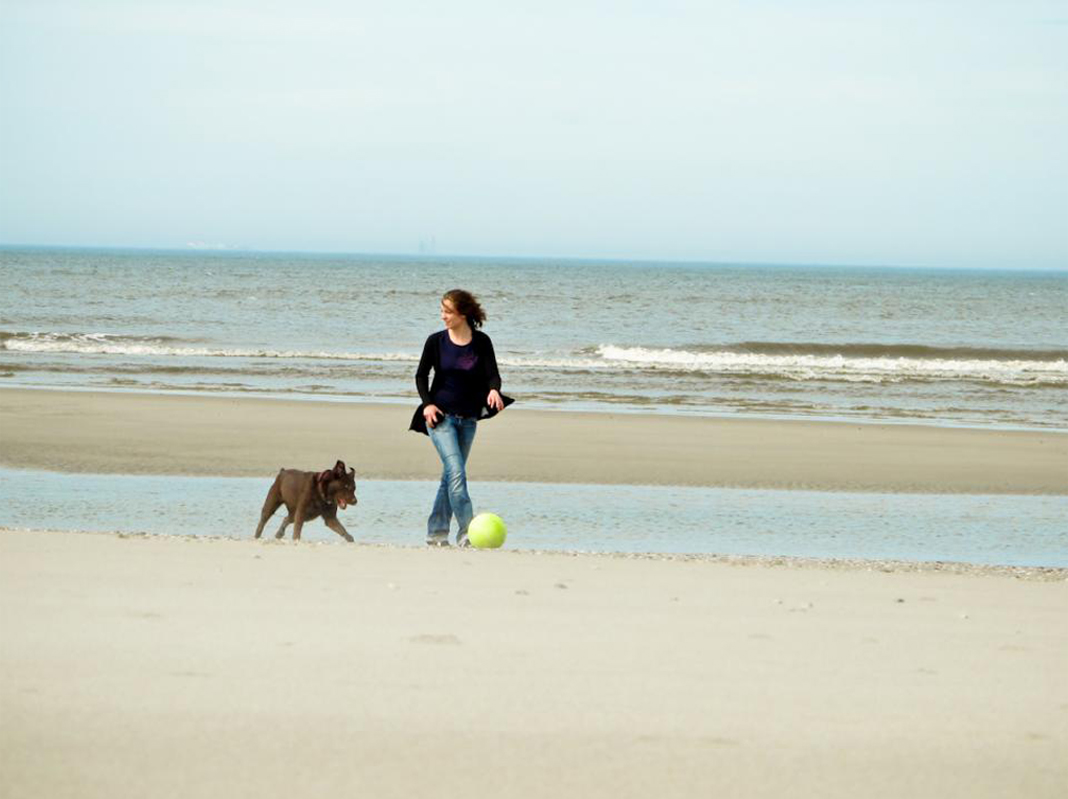 Fysiotherapie
Synergy Texel is a professional and modern physiotherapist on Texel. At our practice we treat various complaints, injuries and conditions. We treat patients daily who experience problems, pain or difficulty moving in daily life.
Lees Meer