Rates
Below is an overview of the rates. The rates are based on insufficient or no insurance for physiotherapy. Do you have supplemental insurance? Then most treatments will be reimbursed.
Would you like more information about the rates or would you like to find out what is possible with your insurance? Feel free to contact us. We are happy to assist you.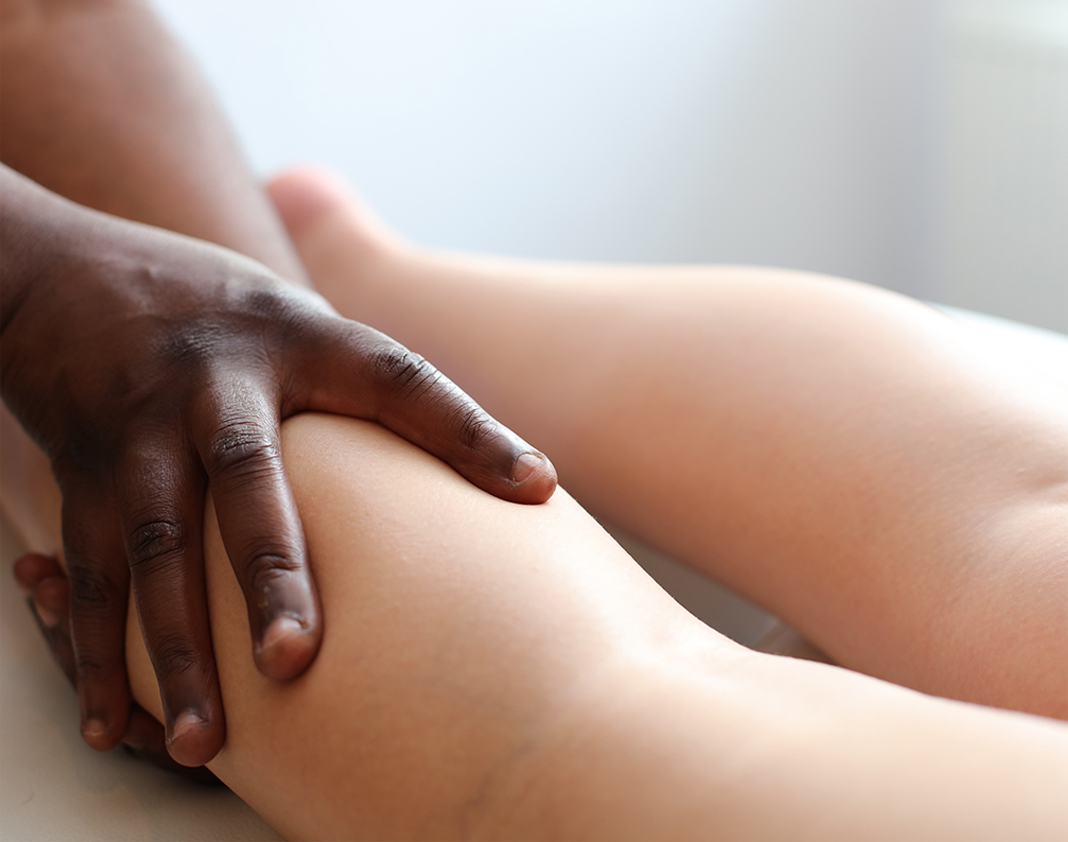 Rates
Treatment
Rate
Regular individual physical therapy session
€ 38,50
Surcharge for home treatment
€ 13,00
One-time physiotherapeutic examination
(for medical reasons)
€ 59,00
One-time physiotherapeutic examination
with a surcharge for home treatment
(for medical reasons)
€ 65,00
Long-term physical therapy for a number of
specific conditions
€ 52,50
Pool storage contribution
(per treatment)
€ 10,00
Physiotherapy intake and examination following a screening
€ 43,50
Physiotherapy screening, intake and examination
€ 48,50
Physiotherapy intake and examination from a referral
€ 48,50
Non-fulfillment of an appointment

€ 38,50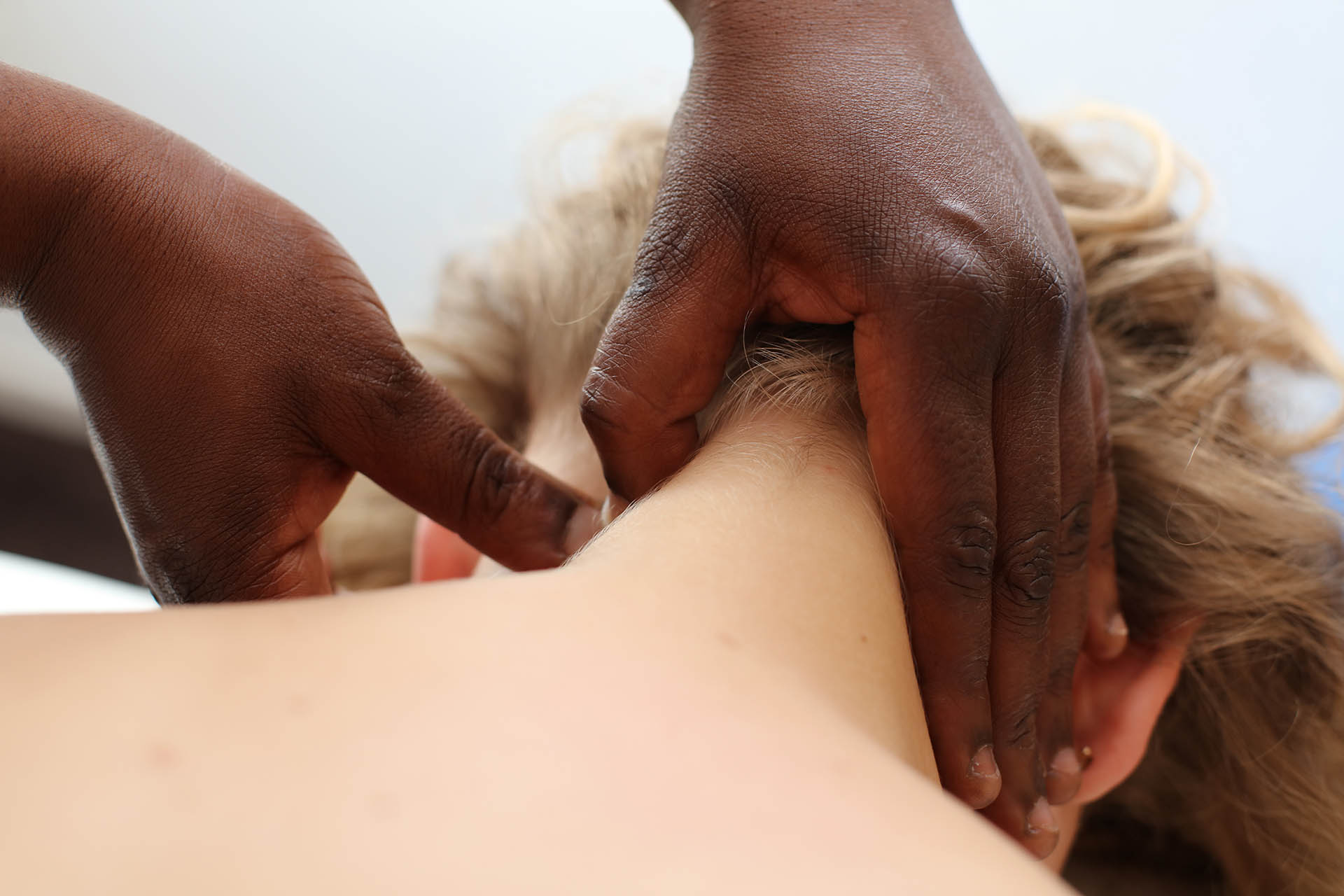 Fysiotherapie
Synergy Texel is a professional and modern physiotherapist on Texel. At our practice we treat various complaints, injuries and conditions. We treat patients daily who experience problems, pain or difficulty moving in daily life.
Lees Meer