About Synergy
Synergy Texel was founded by physiotherapist Claudette Chanetsa. In a modern practice you can find physical therapy, medical fitness, craniofacial therap or therapeutic climbing.
Synergy Texel
The name Synergy comes from the Greek word for collaboration. We work from the premise that collaboration is more effective than trying to work on your own. This means collaboration with colleagues, dieticians, speech therapists, podiatrists and other medical specialists, as well as between different therapies at Synergy.
Who am I?
My name is Claudette Chanetsa. Born in Harare, Zimbabwe, I received an education as a physiotherapist at the Saxion school in Enschede and, since 2011, I have lived in Texel. It's my passion to make people better without medication and with the strength of my hands. After graduating, I followed several courses in order to be certified as a CRAFTA specialist as well as a Mulligan and Aqua therapist. In addition, I am skilled in Marsman Manual Therapy.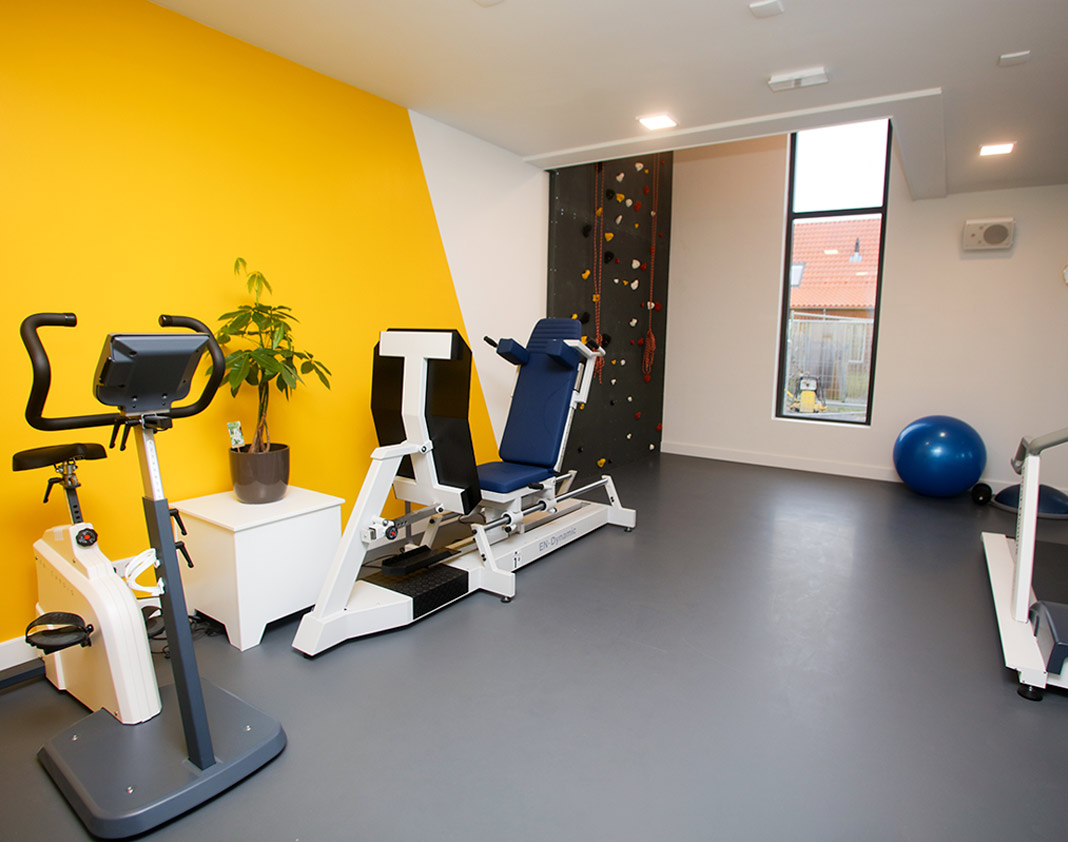 Sign up
Would you like more information about Synergy Texel's therapies? Fill in the form below and we will contact you as soon as possible. Synergy Texel can handle various complaints, so inquire about our numerous services. Together, we look for the best treatment for you.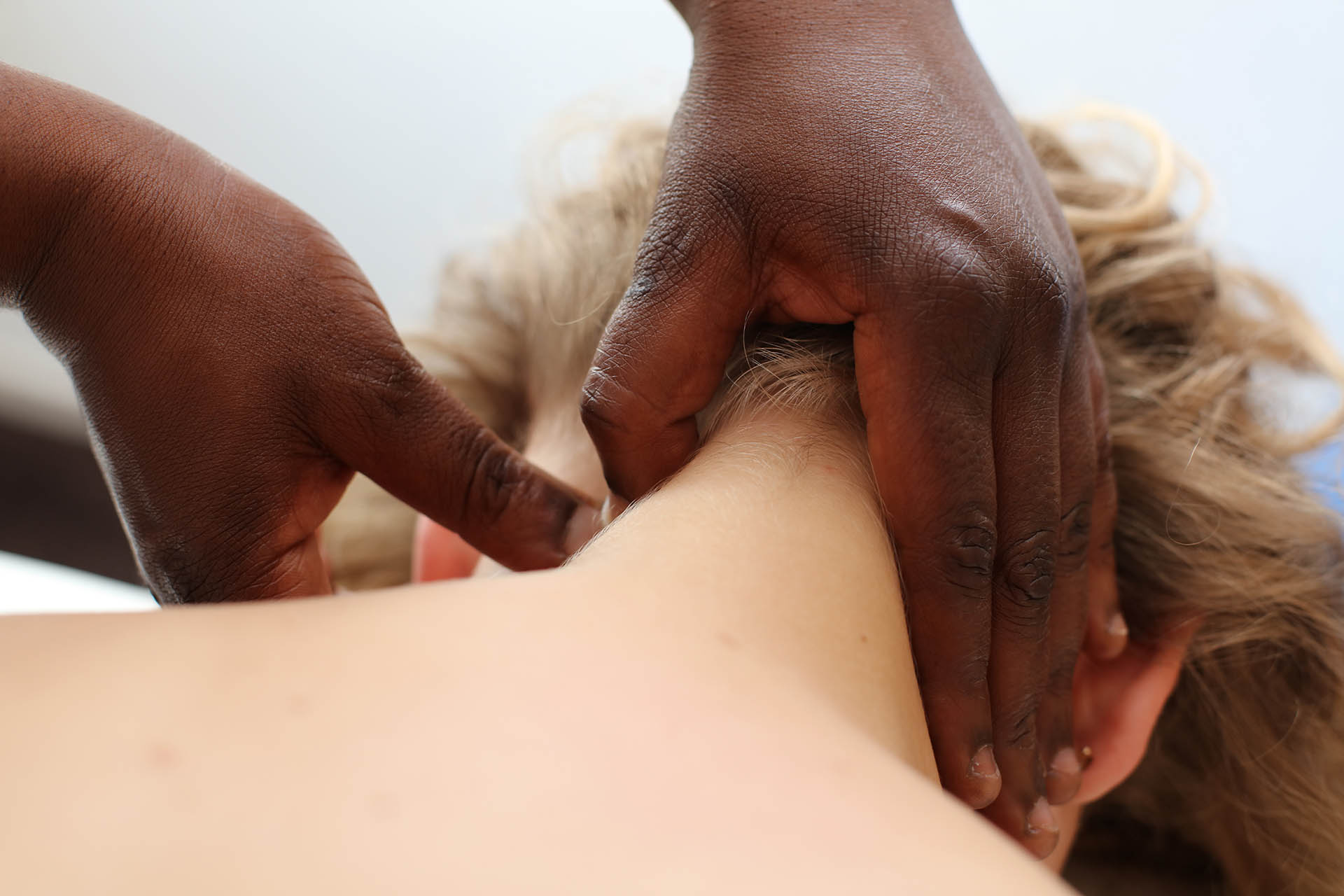 Fysiotherapie
Synergy Texel is a professional and modern physiotherapist on Texel. At our practice we treat various complaints, injuries and conditions. We treat patients daily who experience problems, pain or difficulty moving in daily life.
Lees Meer