Ai Chi Fit
Using relaxation and unstrained movements, Ai Chi Fit is an exercise that allows you to find a balance between physical complaints and mental wellbeing. This therapy takes place in warm water and is based on the movements and exercises of the Tai Chi method. Exercises are once a week in a group, naturally under the supervision of a physiotherapist.
How does Ai Chi Fit work?
Training in the water makes it easier to move and the temperature of the water rests and calms the muscles. This provides more flexibility, improved mobility, increased power and improved blood circulation. Also, the practice stimulates energy flow, so you experience less stress, you sleep better and your mental alertness is increased.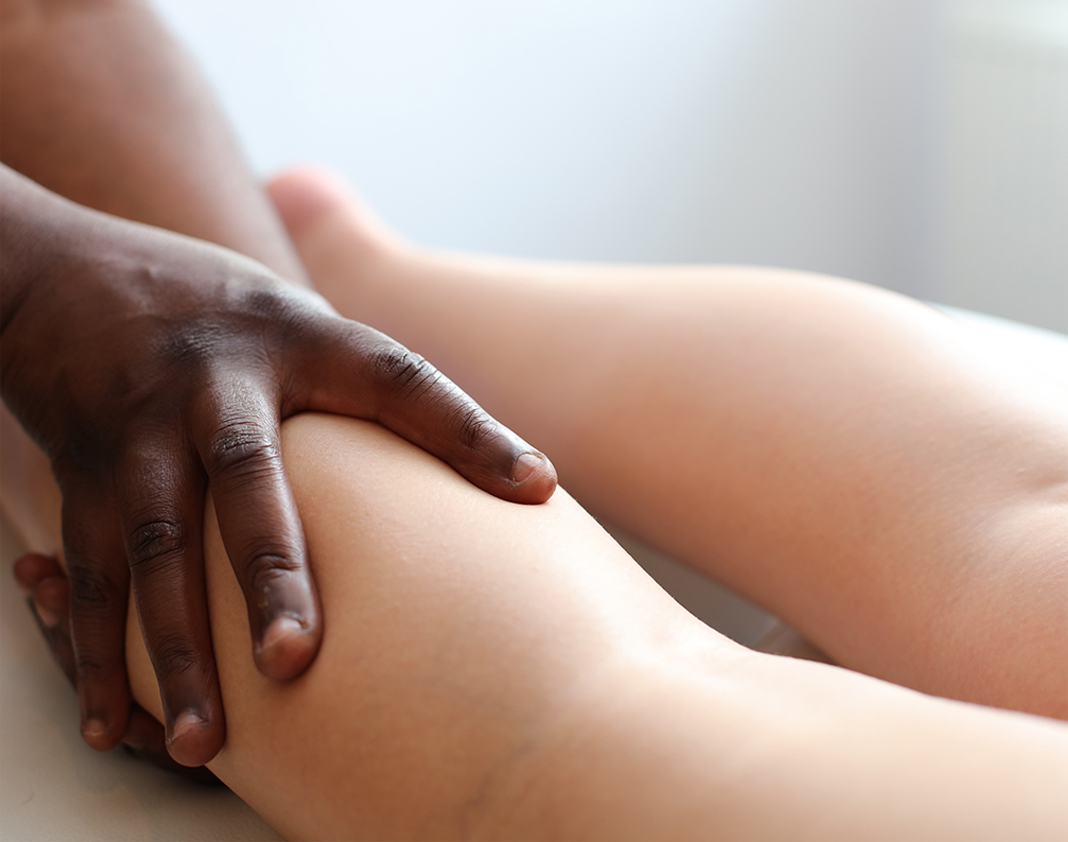 When is Ai Chi Fit recommended?
Ai Chi Fit is a therapy that can alleviate a variety of ailments. Wondering if this method suits you? Ai Chi Fit is excellent for:
Chronic pain

Fatigue

Fibromyalgia

Hypermobility

Musculoskeletal and joint disorders

Physical complaints due to stress