Aqua therapy
Aqua therapy, also called hydrotherapy, is a physiotherapy method in the water. From October 2017, Synergy Texel will offer this type of therapy in our new practice in Den Burg. In the water, gravity has less grip, making movement easier. We also offer Aqua Aerobics.
Aqua therapy is a safe way of moving without straining the joints. At Synergy Texel you train under the guidance of a physiotherapist one-to-one or in a small group. The training takes place in a heated swimming pool, where everyone works on their personal goals.
How does aqua therapy work?
Aqua therapy utilizes aqua fitness equipment and flotation aids. Under guidance you perform exercises that provide more power, stability, balance and mobility. A combination of exercise therapy, circulation training and recreation helps you achieve more results with less effort and pain.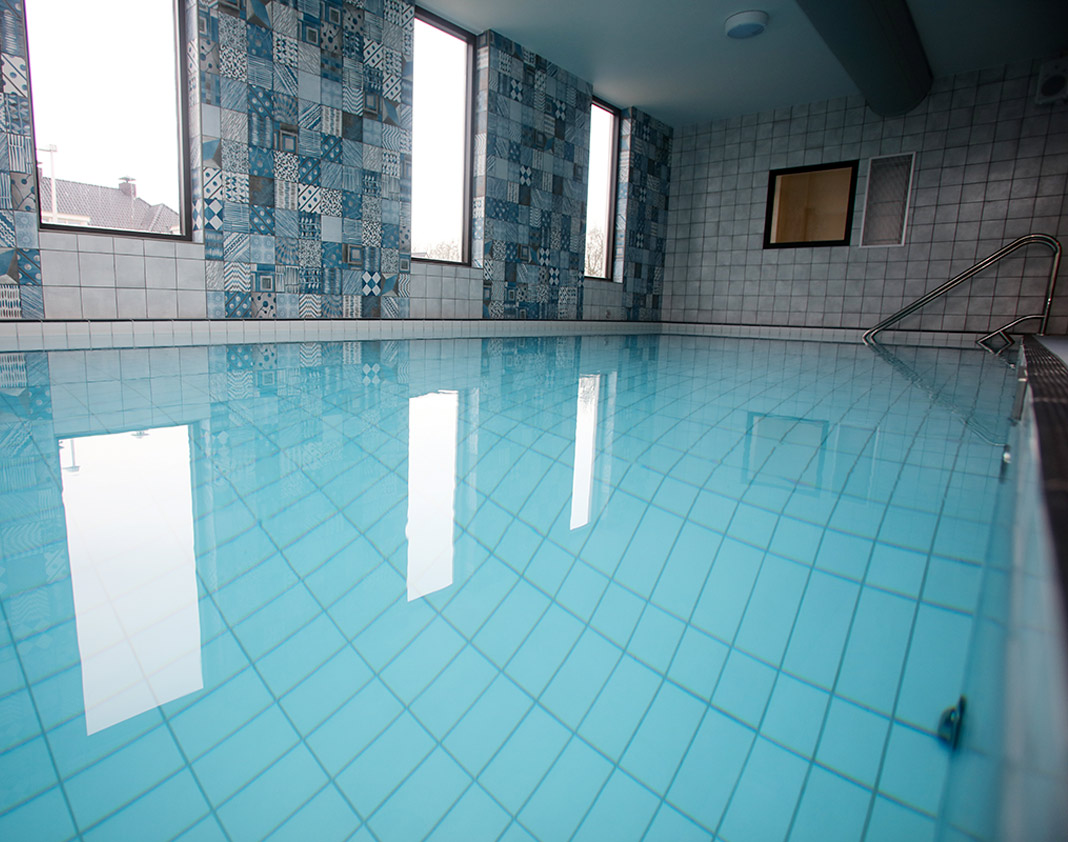 When is aqua therapy recommended?
Aqua therapy offers a solution for various movement and pain problems and can be used in many situations. For example, this form of therapy is ideal for:
Joint disorders (e.g. osteoarthritis, rheumatism or fibromyalgia)

Orthopedic complaints, for example after surgery (new knee or hip)

Various illnesses: Parkinson's, neurological disorders (cerebral hemorrhage), heart disease, COPD, multiple sclerosis, or recovery during/after cancer.

Obesity or for people who want to stay fit and healthy.